Why Rondack?
The Rondack Difference
Rondack, a commercial building contractor, has been solving the construction needs of businesses and institutions in the mid-Hudson Valley since 1991. Founded by Ronald Goodman and Elizabeth Radell, the company has worked steadily over the years building Multi-Family Housing, Healthcare, Retail, Worship, Hospitality, Performing Arts and Office/Commercial/Manufacturing projects. Currently owned and operated by Nick DiGugno and Ann Gilbert, Rondack is an Open Shop contractor. Projects range in size from $100,000 to $15,000,000. Rondack has a substantial bonding capacity.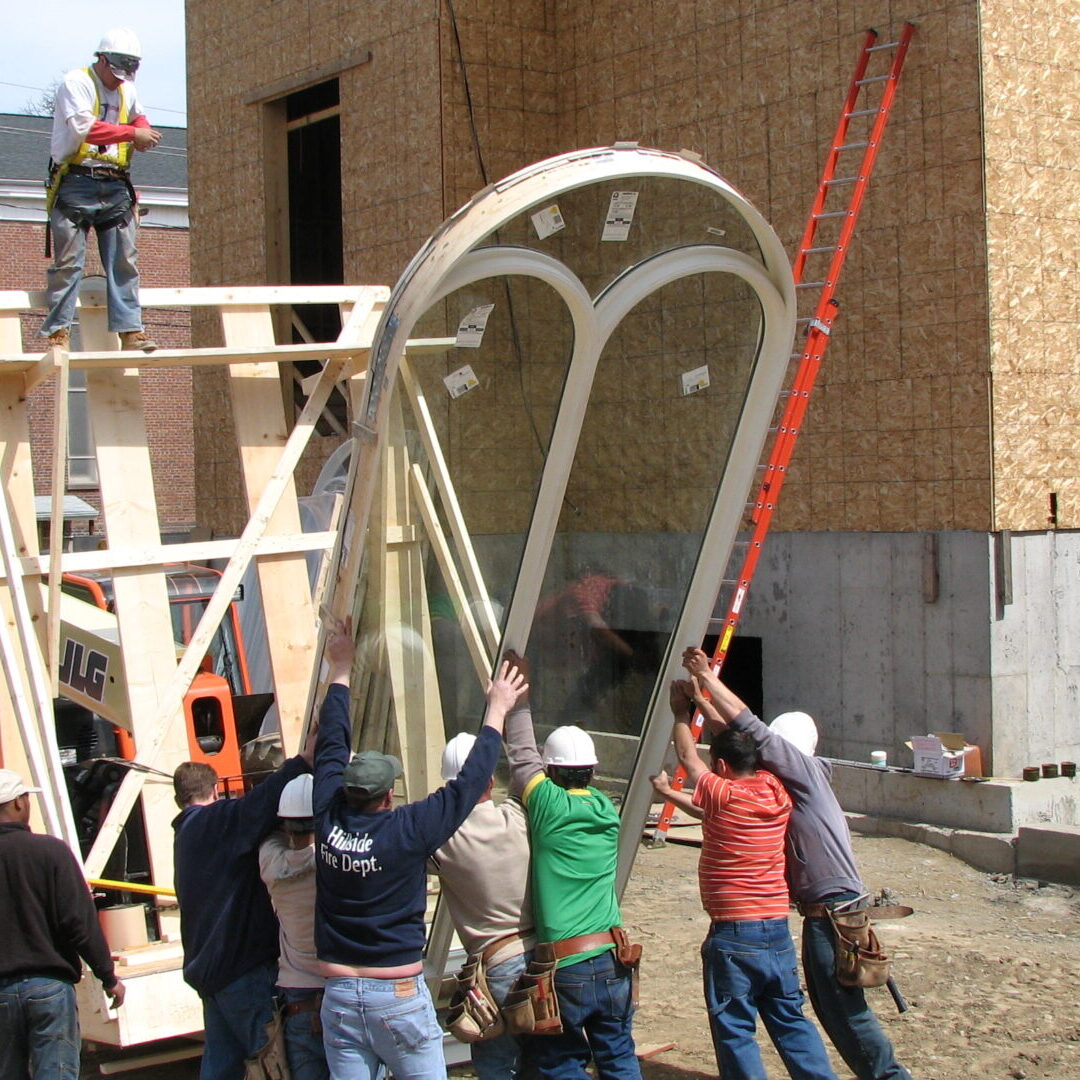 Rondack Owner Directly Involved with Your Project
"One of the best aspects of our association with Rondack was the excellent communication throughout the process, and the close involvement of their principal owner. When it was time to build an addition to expand the hospital, we immediately chose Rondack. When our future operational needs require another hospital renovation, we will be remembering Rondack"
Amy L. Grice VMD
Partner
Rhinebeck Equine LLP
Rondack has completed 2 projects for Rhinebeck Equine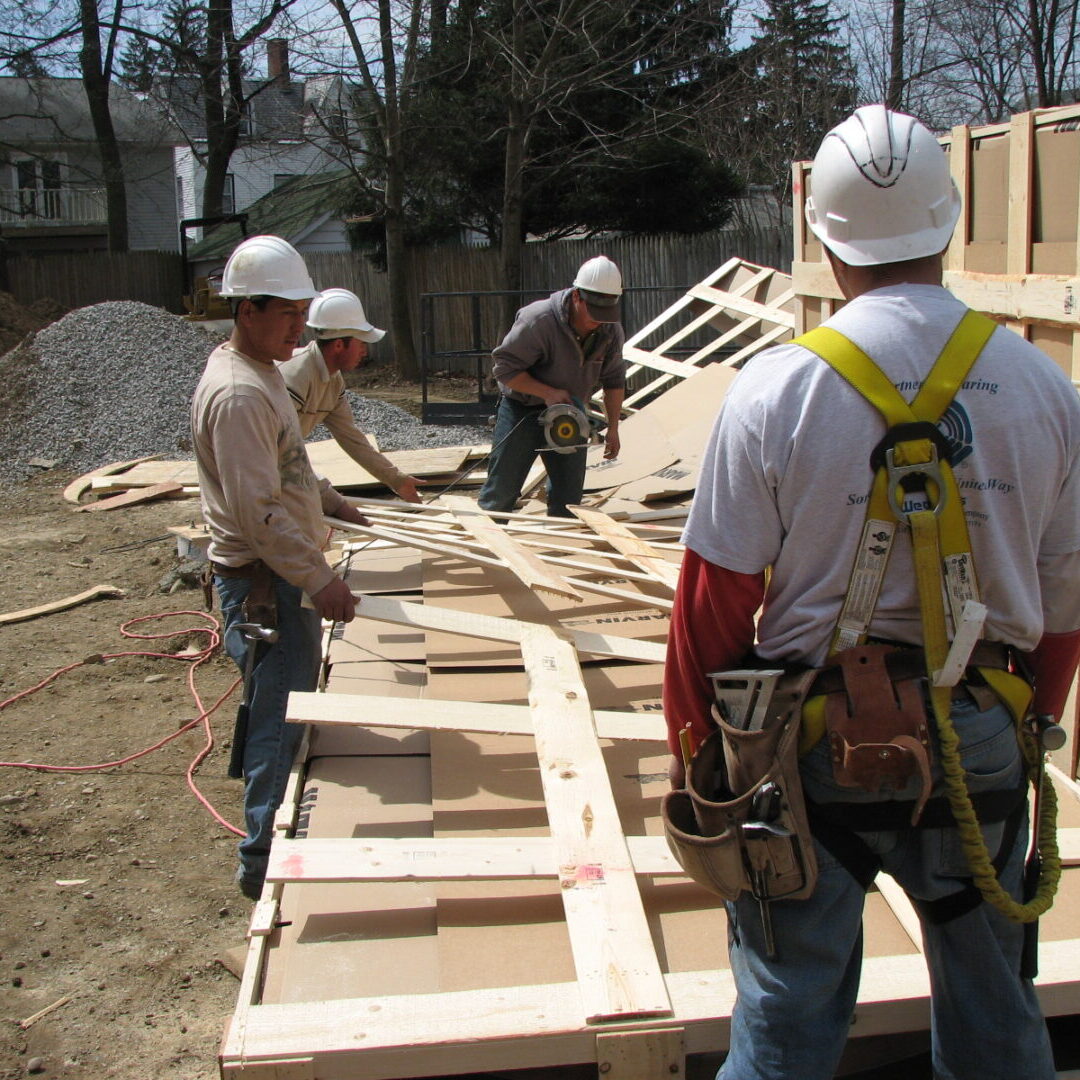 Entire Rondack Team Focused on Company Values and Project Goals
"Your employees are your greatest asset. They listen well, bring the customer in on decisions and are willing to go the extra mile. There were no 'non-negotiable,' and what mattered most was the happiness of the sisters. Success is in the details, the details were addressed at every level of the project."
Sr. Catherine Cleary
Executive Director
The Sisters of the Presentation
New Windsor, NY
Rondack constructed the Presentation Village, a retirement community for the Sisters of the Presentation.